In December 2020, your generous Crowdfunder donations allowed us to Light the Night, as well as supporting our Visitor Centre in its time of need. For one very special night on 22 October 2021 we were able to illuminate the Clifton Suspension Bridge with vibrant colour! The event took a great deal of planning, with Covid restrictions and bridge maintenance needs causing several delays to the programme. Eventually though, we were able to procede with a display which we hope fulfilled our aim of surprising and delighting our local communities, and with some help from Oakwood PR, we were able to set up a live stream that allowed everyone to watch the event safely from home.
Lighting the bridge in blue (the colour chosen by our Crowdfunder donors) and experimenting with some exciting LED and laser effects supplied by project supporters Pytch allowed us to see what was possible with a whole new lighting scheme: the team spent 8 hours setting up uplighters, spotlights and LEDs to show the bridge at its brilliant best. We learned a lot from this experience and we are already thinking about what that might mean for the future – if you missed this display then watch this space as we hope to have some more illumination news for you in the future!
About the Project
When the Visitor Services team at Clifton Suspension Bridge were asked if we'd like to hold a Crowdfunder as part of the #SupportOurMuseums campaign, we thought we ought to take the opportunity to do something a little bit different that would lift the spirits of everyone in Bristol. We're used to hosting tours of the bridge, giving talks and lectures and providing educational activities for schools – and although we often participate in city-wide events like Walkfest, Doors Open Day and Harbour Festival, illuminating the bridge safely and ensuring that everyone could enjoy the spectacle in a Covid-secure way was an exciting (and at times nerve wracking) challenge for our small team!
Although we light the bridge every evening with our signature white LEDs, we very rarely have the opportunity to light the bridge in colour as our permanent lighting simply does not have the facility to change colour and planning and delivering illuminations is a complex undertaking which requires bringing in specialist lighting equipment. It was only possible to achieve this with your support.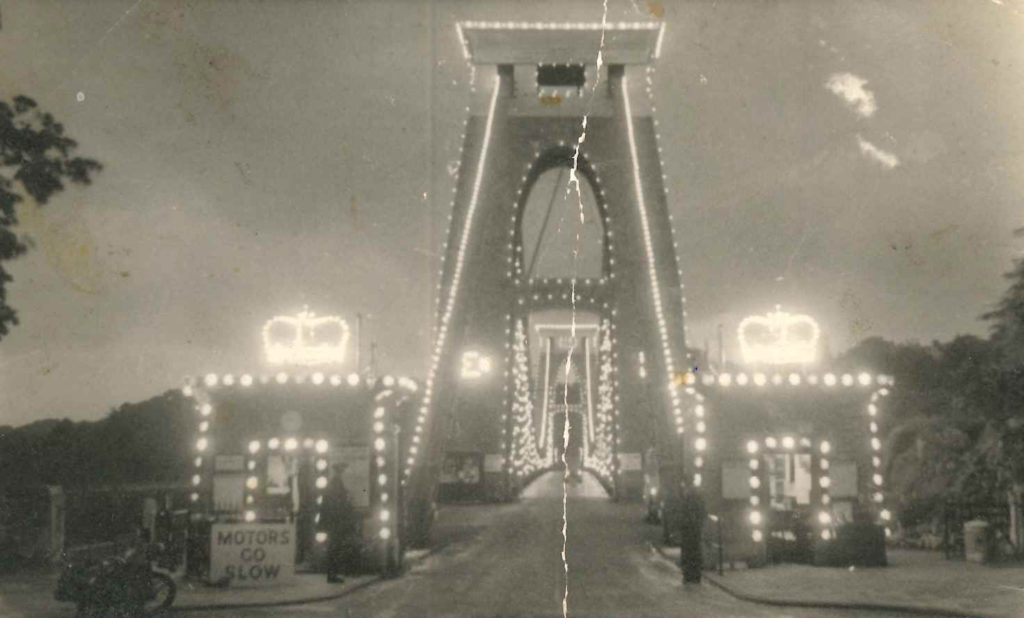 Our Headline Sponsor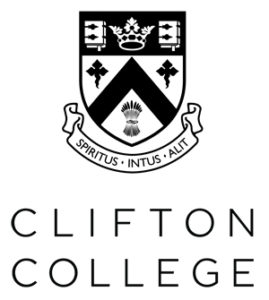 Clifton College leads the way as one of the best Public Boarding Schools in the country, offering day places, flexi and full boarding. Welcoming boys and girls from 2 to 18, Clifton becomes the school every pupil needs it to be, preparing them for life in the real world.
The Switch On

Faster Britain powered by ITS delivers superfast next generation connectivity for businesses. As the Government promises 100% Gigabit capability by 2025, they are playing a key role in this vision by building a Faster Britain network across the UK, working with customers and partners to identify the right opportunities and locations to underpin the programme. Thank you to Natalie Thomas who led our countdown and pressed the Big Red Button on the night!
Our Corporate Sponsors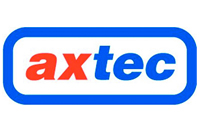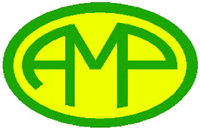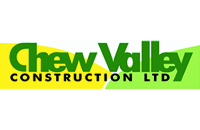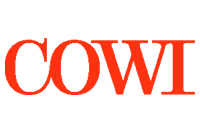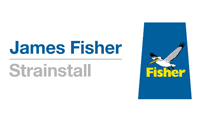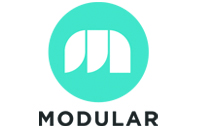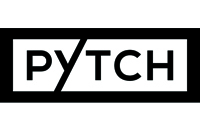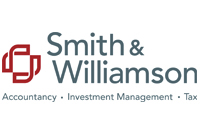 The only UK manufacturer specialising exclusively in axle weighing, Axtec is an independent British company, formed in 1991 and still managed by its owners. Axtec researches, develops and manufactures in the UK. Axtec systems combat overloading of all vehicles, from light vans to 200-tonne plus abnormal loads.
Established in 1986, Chew Valley Construction are a Bristol based construction company specialising in commercial building projects, building fabric maintenance and refurbishment. We have built a solid reputation on providing a swift dynamic approach to all types of construction.
COWI is a leading consulting group with world-class competencies within engineering, economics and environmental science. We tackle challenges from many vantage points to create coherent solutions for our  customers. With offices all over the world and 90 years of experience in the business, we combine global presence with local knowledge.
Modular Digital provides brilliant technical solutions for non technical teams. We exist to reduce the stress and worry and minimise unnecessary cost often associated with complex integration and website builds. Our focus is on creating products that are designed right, built right and delivered right for you.
Bristol-based James Fisher Strainstall is at the forefront of structural health monitoring and testing of bridges around the world. We use a range of sensor and measurement technologies with advanced data analytics to provide information that helps bridge owners and operators to manage their structures safely and efficiently.
Pytch is Bristol's leader at sharing messages and creating experiences. Pytch are delighted to be supporting this campaign with design, production, lights and LASERs. Check out our work or reach out to collaborate with the Pytcher team or even become a Pytcher!
Smith & Williamson provides investment management, accountancy, tax and financial advisory services to private clients, corporates, SMEs, professional practices and non-profit organisations. We are a leading investment management business and one of the UK's ten largest accountancy firms with 11 offices across the UK, Ireland and Jersey – including Bristol.
Thank you to our Project Supporters!
Paul Jaffe Eiger Safety Ltd, Personic, Purcell Architecture Limited, Residents of Leigh Woods House, Chapter & Holmes, Jon Lansdown, BID Clifton Village
Clifton & Hotwells Improvement Society, Zoe & Marcus, Alisa Burke, William Mather, Phil Watts, Gail, Susan Glew, Keith Rodgerson, Christine M Hamm, David Anderson, Pamela Shaw, Fleur Cook, Paul Gerard, Paul Haxell, Valerie Harland, Mike Morgan, Helen Featherstone, Chris Bolt, Scott Wilson, Tracey & Jeff Tavender, David Greenfield, Francis Greenacre, John Mitchell, Debra Clarke, Gary Cutts, Ros Kennedy, Peter Walker, Cameron Kennedy, Jeremy King, Kathryn Davis, Alison Wilson, Michael Paynter, Joseph Rogers, Sarah-Jayne Tucker, Alice Aubrey, Roger Bareham, Claire Smith, Sue Otty, Charlie McNeill, Keith Jones, Liz Reeves & 52 anonymous donors.
Our Illumination History
Illuminations have always played a significant role in the enjoyment of the Clifton Suspension Bridge. As part of the opening ceremony on 8th December 1864, the bridge was illuminated using state of the art electric lighting, limelight and magnesium lighting. (Unfortunately, the wind was very strong and repeatedly extinguished the magnesium flares to the disappointment of the crowds.)
The bridge was subsequently illuminated with electric lights on its chains (and also sometimes with fireworks) for the following occasions:
9 August 1902 – Coronation of Edward VII.
9 July 1908 – 14,000 lights and fireworks to mark the visit of the King and Queen as part of the opening celebrations of the new dock at Avonmouth.
1911 – Coronation of King George V and Queen Mary
1930 – Bristol French Week
1933 – 1,500 electric bulbs celebrating Bristol Brighton Week
1935 – 3,000 bulbs for the Jubilee Celebrations.
1951 – Festival of Britain
1953 – Coronation of Queen Elizabeth II
1959 -Centenary of the death of Brunel
1964 – 6,000 lamps celebrating the centenary of the bridge opening
1977 – Queen's Silver Jubilee
In 1967 a more permanent lighting system was installed on the bridge, but due to cost it was only lit during the summer months and on special occasions including Christmas and Easter. There was great difficulty with theft of the bulbs!
By 1979-1980 a new lighting scheme had been installed, and the bridge was festooned with 4,200 25w filament lamps. This system presented difficult health and safety issues when trying to replace lamps on the rods and chains.
By 1991 the system had reached the end of its useful life and was replaced by tiny incandescent lamps contained that traced the outline of the bridge towers, chains, rods, abutments and the tollhouses. That system suffered problems of corrosion, lamp failure and pecking by birds. The current permanent illuminations were installed in 2005/06, providing an award-winning energy-efficient display.
About the Team
Museums change lives. They increase our sense of wellbeing, help us feel proud of where we have come from, inspire, challenge and stimulate us, and make us feel healthier. They help us understand the past and face the challenges of the future. And they need the support of communities now more than ever.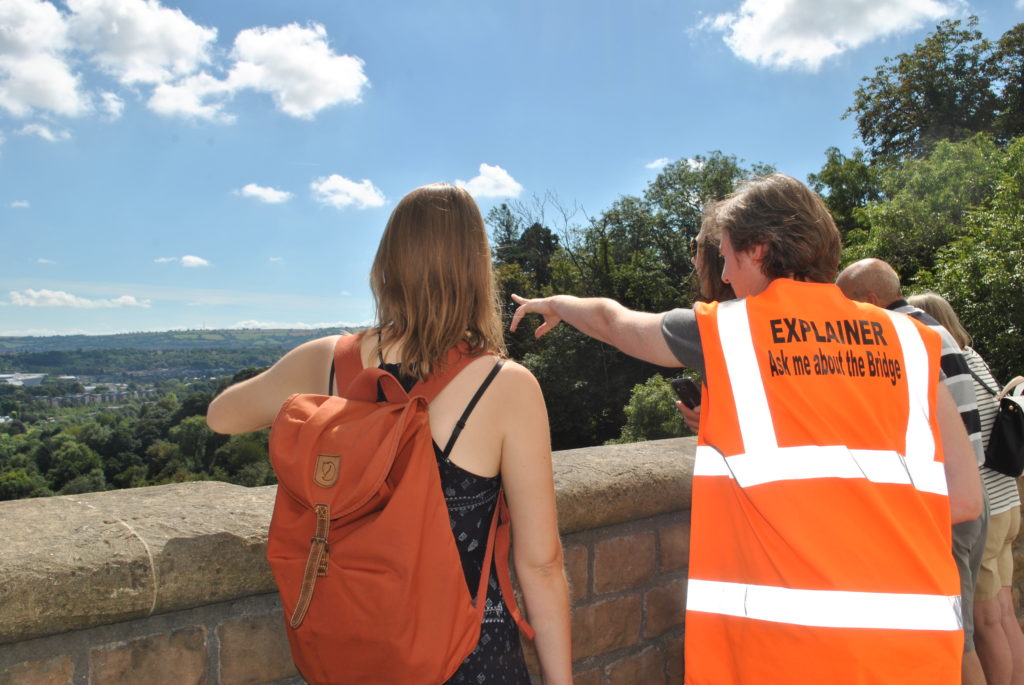 Like many galleries and museums, our Visitor Centre was hit financially by the coronavirus crisis. Although we have been able to reopen, we lost many months of business and missed out on welcoming 60,000 visitors to our exhibition. Tours, talks and school visits were cancelled along with volunteer shifts, and we had to invest in new furniture and equipment in order to open our doors once again.
By supporting this project, as well as illuminating the bridge you helped to keep our Visitor Services team active so that we can continue researching and sharing the history of our bridge, sharing incredible images from our archive collection, telling the stories of the men who 'walked the chains' and inspiring the next generation of problem solvers through our education programme. Thank you! We wouldn't be here without you.
About Clifton Suspension Bridge Trust
As a charity, the Clifton Suspension Bridge Trust receives no local or national government funding. All of the money raised from tolls must go directly to maintaining and preserving the historic Bridge to the highest standards, whilst our Visitor Centre and public programmes are funded entirely by your donations, ticket sales and sales from the Visitor Centre shop.