Visit & Learn
Our Visitor Centre has reopened but pre-booking is advised! Find out about the competition to design the bridge, learn about the project which established Brunel as one of the greatest British engineers, and discover how we maintain the working historic structure today.
Schools & Groups
We offer a variety of bookable tours, workshops and outreach activities covering a range of curriculum topics and suitable for all ages and abilities. Book one of our knowledgable volunteer guides to inform or entertain your group with tales from the bridge's history.
Tours and Events
We keep the rich history of the bridge alive through a year-round programme of tours, events and exhibitions. Our famous Hard Hat tours offer a rare opportunity to go behind-the-scenes and explore Brunel's hidden chambers. Tours are currently suspended due to coronavirus.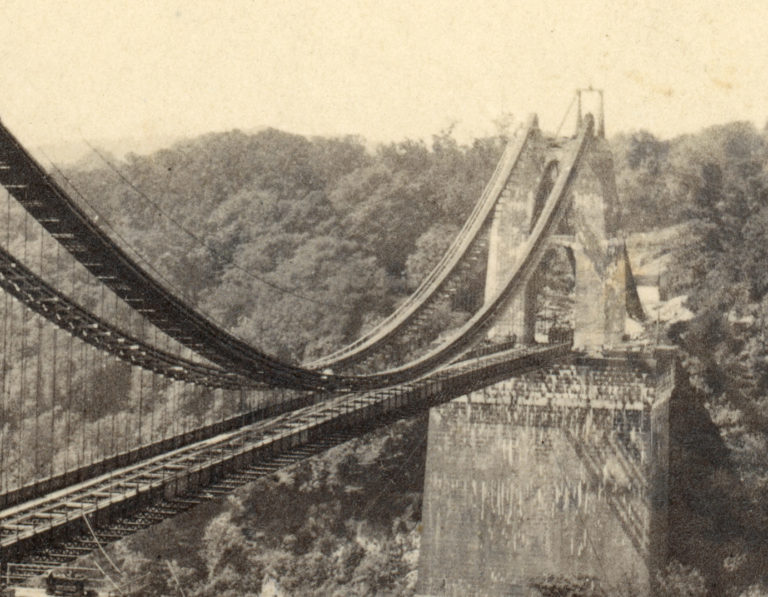 History
The Clifton Suspension Bridge Trust is a not-for-profit charity established in 1953 to act as custodians of the bridge, ensuring its maintenance and preservation. Our collections demonstrate the enduring renown of Bristol's most iconic landmark.