Meet our Trustees
Find out more about our trustees and their role in looking after Clifton Suspension Bridge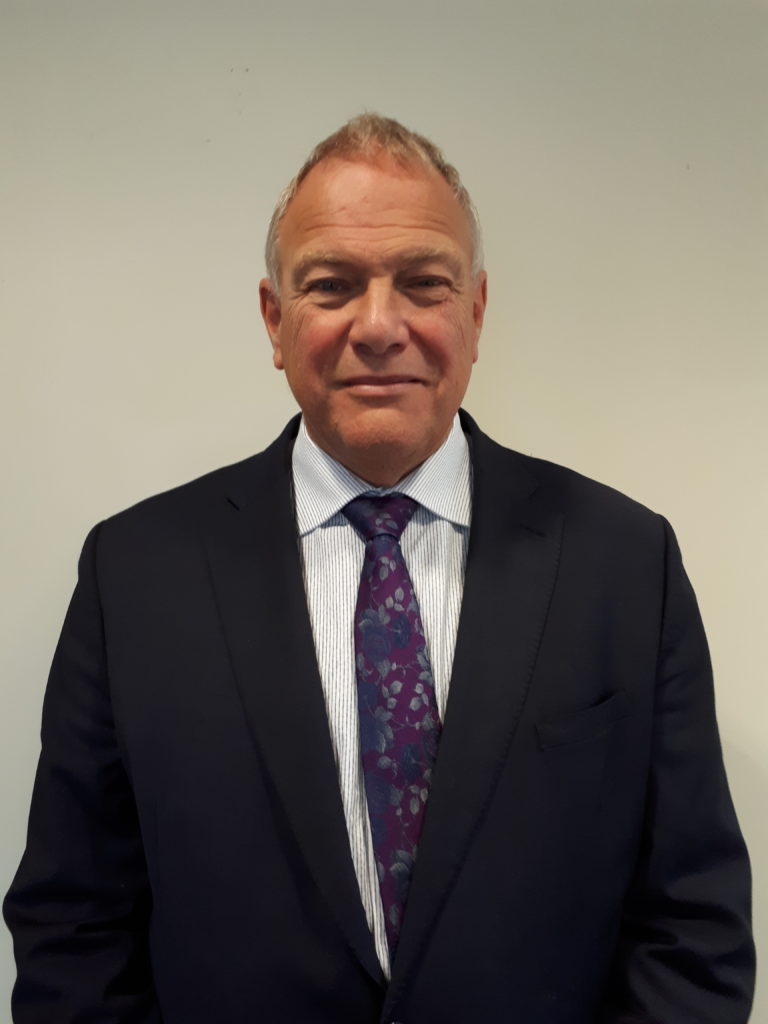 Christopher Arthur Booy OBE BSc DEng (honoris causa) FRICS, Chairman
Chris began his career in Quantity Surveying. A renowned figure in the construction industry, he built the Symonds Group into one of the most successful construction consultancy businesses in the UK, selling it to the Capita Group in early 2004. Chris was awarded the OBE for services to the Ministry of Defense in 1996. He is currently Chairman of Bristol Bears Rugby Club, Vice Chairman of the Bristol Zoological Society and a member of the Society of Merchant Venturers and has done substantial terms as a governor of the University of the West of England and a Trustee of SS Great Britain. He is also involved in a number of charitable organisations and supports a variety of community projects.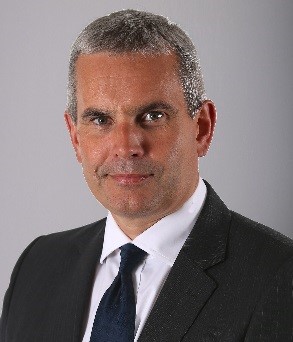 John Benson BSc MRICS, Vice-chairman
John is Chartered Surveyor and former Partner of Alder King LLP and has been active in the commercial property investment and development market for 35 years based from offices a short distance from the bridge. He has been a Trustee since 2013. He is Vice-chair, chairs the Property Committee and sits on the Investment Committee.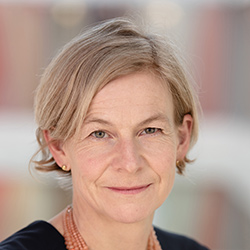 Ann Metherall BSc CEng FICE
Ann is a Partner at Burges Salmon and part of its Dispute Resolution team. She also heads its Health and Safety practice. For 11 years prior to her legal career she worked as a Civil Engineer in the rail industry. Ann lives in Bristol and regularly uses the Bridge to get to Leigh Woods and Ashton Court to run and mountain bike.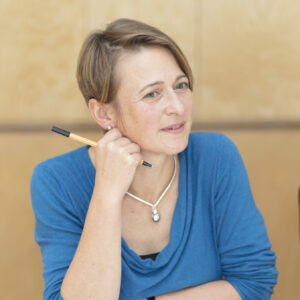 Margaret Cooke BSc (Hons) CEng MIStructE Conservation Accredited Engineer
Margaret started her career as a structural and civil engineer in London working for Alan Baxter and Price and Myers, becoming a Director with Integral Engineering Design in Bath in 2002. On the Conservation Accreditation Register of Engineers (CARE), Margaret has considerable experience of working on projects within sensitive historic areas and she thrives on the particular design challenges of working on projects involving listed buildings and scheduled monuments. Recent projects include repairing the roof at Dyrham Park with the National Trust and major repairs at Middleport Pottery in Stoke on Trent. Margaret is the structural engineer for Wells Cathedral.
"All my work on historic structures is a lesson in the importance of craftsmanship. The men and women who built the bridge did not have the knowledge of materials science that we have now, but they had a feel and understanding that is often lost on modern building sites. The fabulous team who run, look after and love this bridge now are an extension of that original team – conserving not just the fabric but the ethos of the bridge for the next generation."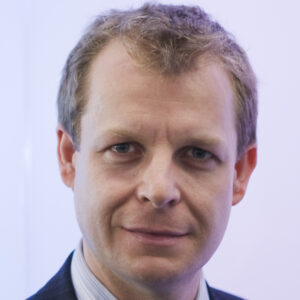 Dr Steve Denton MA PhD FREng, FICE, FIStructE
Steve Denton is Head of Civil, Bridge and Ground Engineering at WSP, leading a unit of over 600 staff in the UK, and is a Visiting Professor at the University of Bath. His experience spans many facets of engineering and strategic consultancy, research and construction. In addition to his business and project leadership responsibilities, he retains a high degree of technical involvement in projects. He has particular expertise in the development of Standards, R&D in numerous fields of structural engineering and the development of refined analysis and assessment techniques. Steve sits on numerous national and international committees and steering groups. He is the Chairman of CEN/TC 250, the committee with overall responsibility for the rules for structural and geotechnical design used across Europe.
"It is a privilege to be involved with the Clifton Suspension Bridge. Brunel, a man who needed such vision and belief to overcome huge hurdles that threatened to stop the creation of his landmarks has always inspired me."
"As a bridge engineer, born and brought up in Bristol, it is a huge honour to be a Trustee for Clifton Suspension Bridge. Not only does the bridge serve an important transport function, it is probably the most iconic structure in Bristol and is recognised around the world. As a Trustee, I have been able to learn more about the Bridge and the engineering challenges of maintaining it in perpetuity – and share some of my experience to help shape the decisions taken to look after this fantastic structure."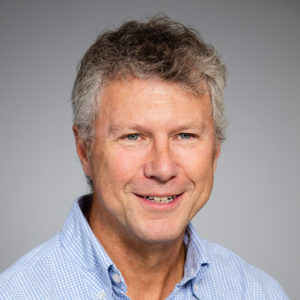 Ian Jenkins BSc (Hons), BArch (Hons) Bath, RIBA, ARB, SPAB
Ian is a Chartered Architect with 34 years' experience. As an equity shareholder and owner in AWW, he has been responsible for the design, planning and building of office, education, mixed-use and charitable buildings ranging in value from £0.25m to £50m. He has a keen interest in protecting the heritage structures that have shaped our city of Bristol and its landscape to ensure that they live on into the future. Ian is Chair of the Technical Committee.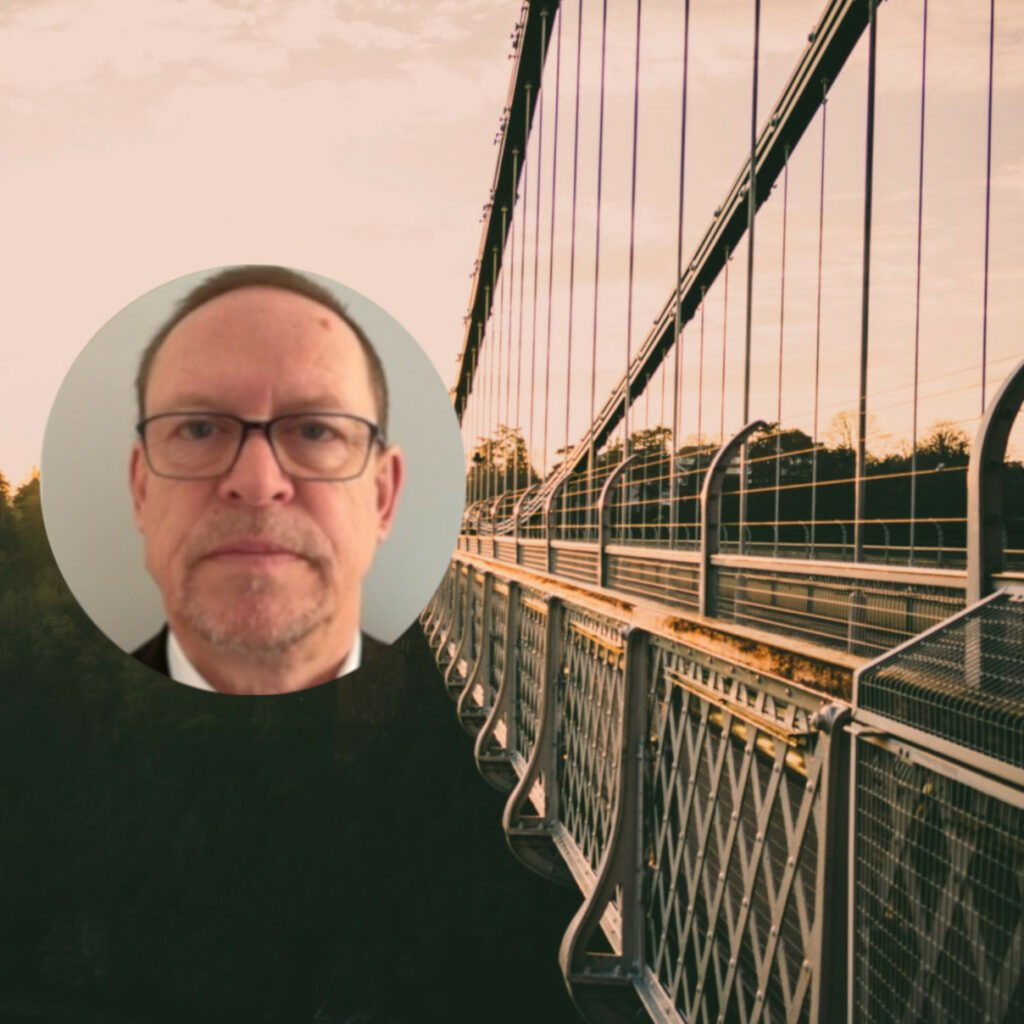 James has been involved in the administration and management of trust organisations, and in particular pension trusts, over a career spanning almost 40 years. He retired as Chairman of BBS Consultants and Actuaries Ltd. in 2019 but continues to have an active interest in business and investment markets. He has been recruited to be Chairman of the Investment Committee responsible, acting through professional managers, for looking after the Trust's reserves, the main purpose of which are to help provide for larger repair and maintenance projects for the Bridge.
James has a wide interest in in historic buildings and monuments, particularly cathedrals, and and is a keen Bristol rugby supporter.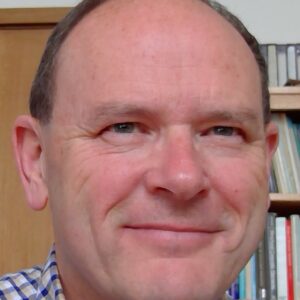 Professor Colin Taylor BSc PhD CEng FICE
Colin is Emeritus Professor of Earthquake Engineering in the Department of Civil Engineering, University of Bristol. At the age of 8, he visited the Forth Road Bridge whilst it was under construction in the early 1960s. Awed by the scale of it and the bustle of activity, he marvelled: How could people build something so elegant across such a vast expanse of water? Following this childhood inspiration, he studied engineering at Leeds University, before joining the consulting engineers, Sir Alexander Gibb and Partners. They sponsored Colin on a PhD at Bristol to look at the design of dams for earthquakes, including the 120m high Victoria Dam in Sri Lanka. Settling in Bristol, Colin became a lecturer at the University in 1983, a Professor in 2004 and was Head of Department for 5 years from 2006. His research and practice has covered dams, long-span bridges, nuclear power plants, utilities, buildings, geotechnical engineering and the design of major research laboratories around the world, including the unique earthquake shaking table in Bristol.
"I hope that young people will be inspired by Clifton Suspension Bridge as I was by the Forth Road Bridge. The Bridge is still at the cutting edge of technology in that it is one of the first to reach its age – we still have a lot to learn about it. Bristol University is working with the Trust using the bridge as a national research and teaching testbed as part of the UK Collaboratorium for Research on Infrastructure and Cities initiative. This £138 million research programme will enable us to learn how to manage the performance of infrastructure into the far future."
"It is a great privilege to be a Trustee of the Clifton Suspension Bridge and to be part of the team that provides a key part of Bristol's transport communications whilst preserving a fascinating and beautiful structure."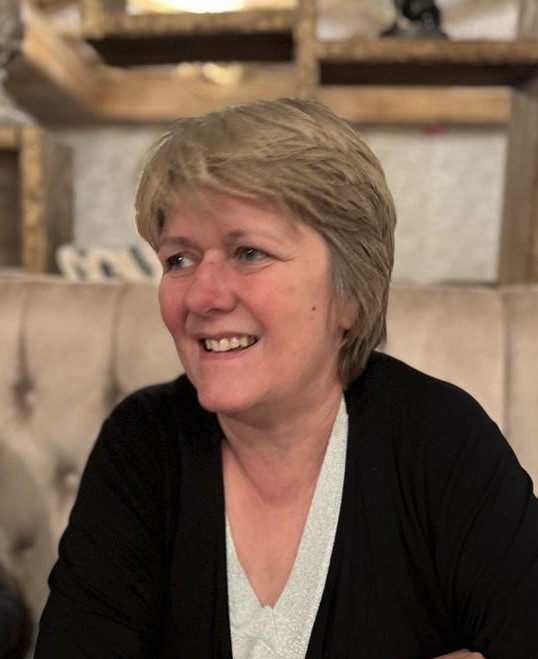 Jo Elsworth BA (Hons,) PG(Dip), FRSA
Jo Elsworth is the Associate Director (Culture and Collections) at the University of Bristol. Her responsibilities include Library Collections, Special Collections, Theatre Collection and Public Art. As well as supporting research and teaching, there is a growing emphasis on the role collections can play in civic engagement and social responsibility. In her previous role Jo was Director of the Theatre Collection: which has been Designated by Arts Council England and is also an accredited museum and archive service. Prior to this, Jo worked as an archaeologist for Cadw: Welsh Historic Monuments caring for the archaeological records and built heritage in Wales. Jo is chair of the Heritage, Engagement and Development Committee. She is excited about how the Clifton Suspension Bridge Visitor Centre can tell the social history of the bridge and the role it plays within the City, alongside its remarkable engineering history.
Representative Trustee for North Somerset Council: Councillor Ashley Cartman
Representative Trustee for Bristol City Council: Councillor Katy Grant