"A summer read for Brunel fans everywhere…"
As an adult, Isambard Kingdom Brunel led an eventful life – he certainly had no shortage of close shaves and fantastic achievements. But what adventures did he have as a teenager? In his new book, Robert Guidi explores what might have happened to the Young Isambard in 1820, with a few "what ifs" thrown in along the way…
London 1820: Revolution was in the air (both political and industrial) and Young Isambard was right in the middle of it – could there be a better subject for an action-adventure novel?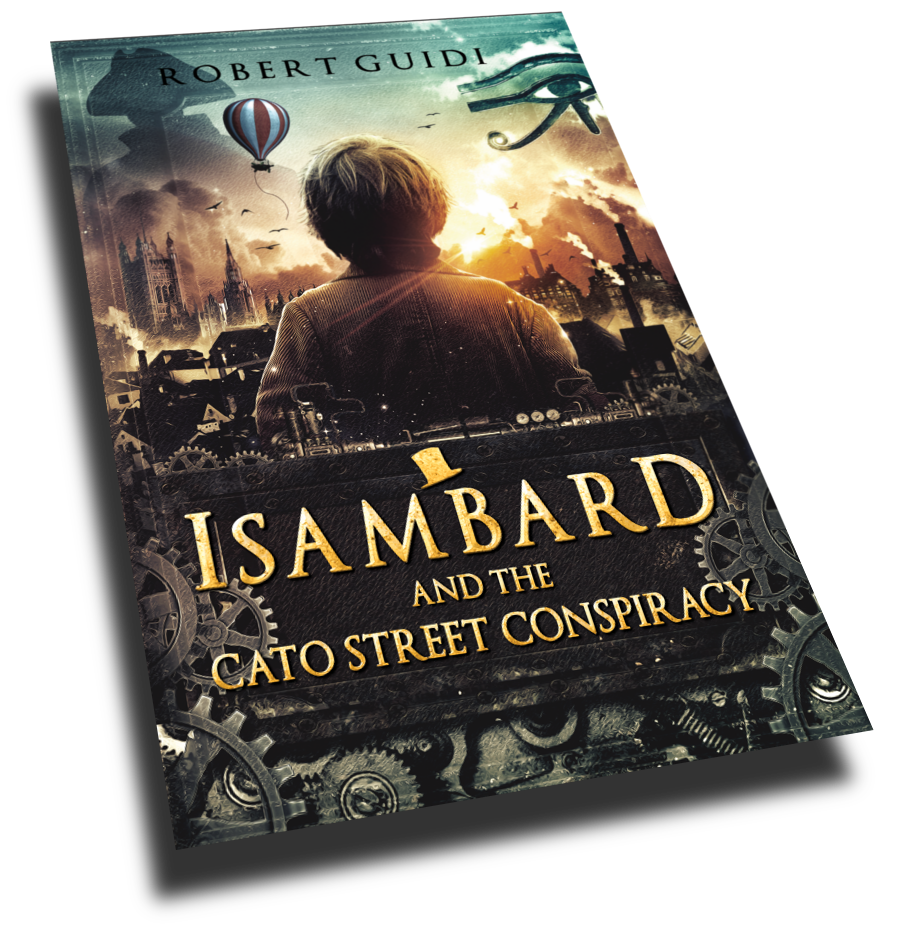 What if Isambard had been called to defend the government from a Radical uprising?
In 1820, England was teetering on the edge of Revolution. The Napoleonic wars had finally come to an end but they had left England in financial ruin. "Mad" King George III was about to die, leaving the crown to the despised Prince Regent. There were many public demonstrations and the ruling classes feared a French style revolution. What if Isambard discovered some crucial information about one of these revolutionary plots – would he report it? And if he did would he obey orders and stay away, or do his best to stop it?
What if England's greatest enemy was behind this revolutionary plot?
Thousands of miles away, on a windswept island in the middle of the Atlantic, Napoleon Bonaparte was spending his final years in exile. Having escaped prison once in 1815, the English were taking no chances and placed him in a prison-house on the desolate island of St Helena to live out his final years. History tells us that he stayed there until his death in 1821 – but what if he had managed to engineer one last escape, one last attempt to re-create his Grand Empire?
What if magic still had a foothold in England?
The Enlightenment is famed for bringing order and science, leaving no room for magic. But does that mean no magic was left when Isambard was young? Would the secretive ParaChemical Society still have been powerful enough to change the course of Isambard's destiny?
What if Isambard occasionally behaved like a teenager?
You don't learn Euclidean Geometry before your ninth birthday unless your parents are working you pretty hard – there was no such thing as a holiday for Young Isambard. When he wasn't studying in Brighton or Paris, the teenage Isambard was working on his father's crazy idea for a tunnelling shield that was taking every penny that the family had. But he must have had fun with friends, there must have been times when Isambard wanted to go his own way, against his father's will. What would happen when these two unstoppable characters came into conflict?
What if the Secret Service recruited Isambard?
And of course there was Wellington's Secret Service, which had developed rapidly during the Napoleonic wars. If for some reason they were looking for a compact (AKA "small"), mechanically-minded, French-speaking assistant, who else would they have approached but Isambard?
We don't know much about what Isambard was like as a teenager, and even less about what he did when he wasn't studying or working for his father. But if his adult life is anything to go by, there's a chance that some of those "what-ifs" could be true – and if they are, wouldn't that make a great story?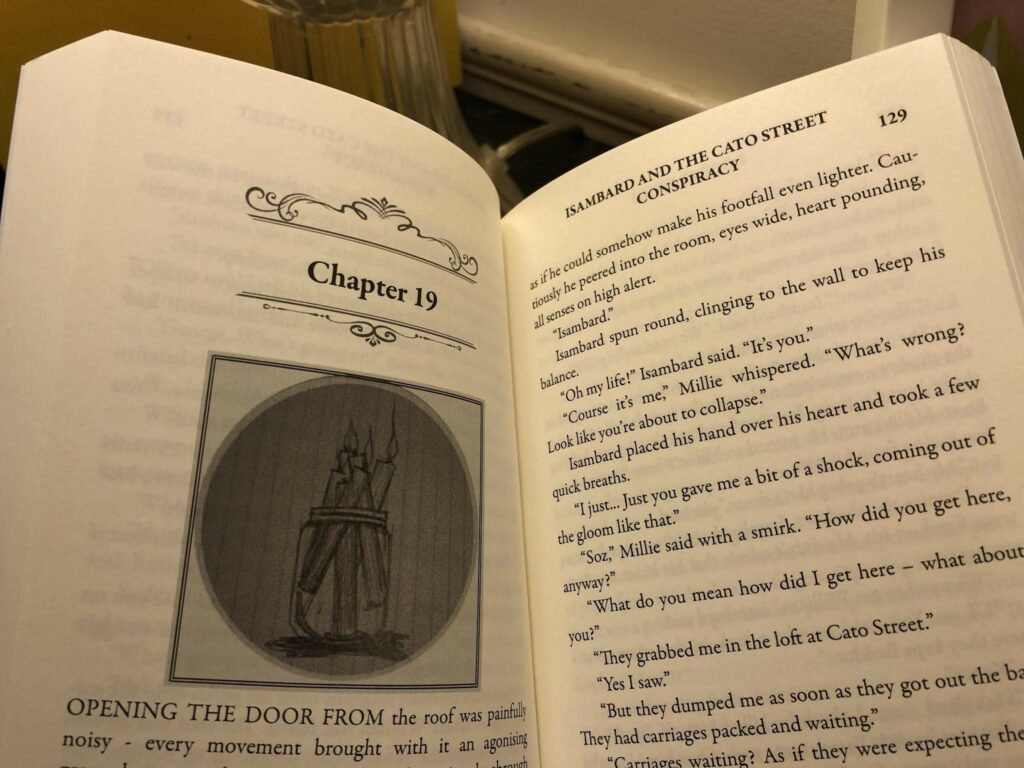 Robert Guidi's book, "Isambard and the Cato Street Conspiracy" is available from the Suspension Bridge Shop.
For more information, extracts from the book and the chance to join Isambard's Correspondence Club visit: robertguidi.com.