Crossing Cards
If you regularly use the bridge, having a crossing card could make your commute cheaper and quicker. The more crossings purchased, the cheaper it becomes! Order yours here.
About Crossing Cards
Purchase 50, 100, 400 or 1000 prepaid crossings.
Crossings purchased together will all be added to the same card and cannot be split across multiple cards.
Crossings do not have an expiry date.
Your card is not associated with any particular vehicle.
You can recharge your card online or by phone.
Buy crossing cards online
Select which crossing card you would like
Looking to Settle a Debt Notice?
Accepted credit/debit cards
Please note that we DO NOT take American Express or Diners Cards.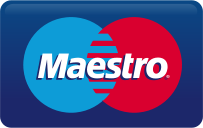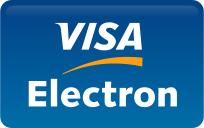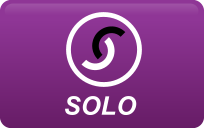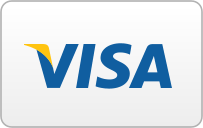 Collecting your cards
New cards will be sent by second class post.
Applicants requiring three or more Crossing Cards should make arrangements to collect them personally.
Recharge cards by phone
Existing cards can also be recharged online or by telephone.
How to use your card
To use the crossing card, simply drive up to the toll barrier and hold the card up to the blue sticker. Crossing cards can be detected by the card reader on the equipment from a distance of up to 12 inches (30cm). You do not need to insert the Crossing Card in a slot.
A display on the screen (above the coin basket) will tell you how many crossings you have left. When the number of crossings gets below ten, an LED signal below the traffic lights will remind you to top up your card.
Refunds
If you change your mind about your purchase, then return the unused crossing card to us within 14 days and we will issue a full refund upon receipt.
If you have used your crossing card within the 14 days, and wish to return the card, we will issue a refund, minus the crossings used and deduct a £10 administration fee.
Lost or stolen cards
If your crossing card is lost or stolen, a new card can be issued to you with the balance of your crossings remaining. A charge of £10 will be made to cover costs.
Have your details changed?
If so, please contact us to update your card.
Please note: Prices of crossing cards are reviewed annually and may be subject to inflationary increase if deemed appropriate by the Trust.
Contact Us:
For recharges, refunds, lost or stolen cards or to update your contact details, please contact us between 8.30am and 12.30pm from Monday to Thursday.
Anne-Marie Cross, Administration Support
Download a Bridge Card Application Form to pay by cheque